Call or Order Online for Pickup
Roxanne S.
Awesome food and customer service. The best pizza ever. Love the olives
Heather H.
I just had customer service that exceeded my expectations. I was greeted at the door by a very polite and friendly young man who gave me my order. After I paid he proceeded to go back to the door to hold it open for me. I was only carrying one small bag. Not only is the food great but so are the staff.
Nancy M.
I stop here often, sometimes even dine in. LOVE their eggplant fries. They have a great antipasto salad, and the subs are always loaded with plenty of meat and cheese. I have never been disappointed with any item I ordered.
We know there is ALWAYS room for improvement. We want our food to be fresh and delicious. We want our facility to be clean and inviting. And we want people (customers AND staff) to be treated like family.
So how was your food? Did you feel welcome? Were you treated with respect? Please let us know by filling out our form.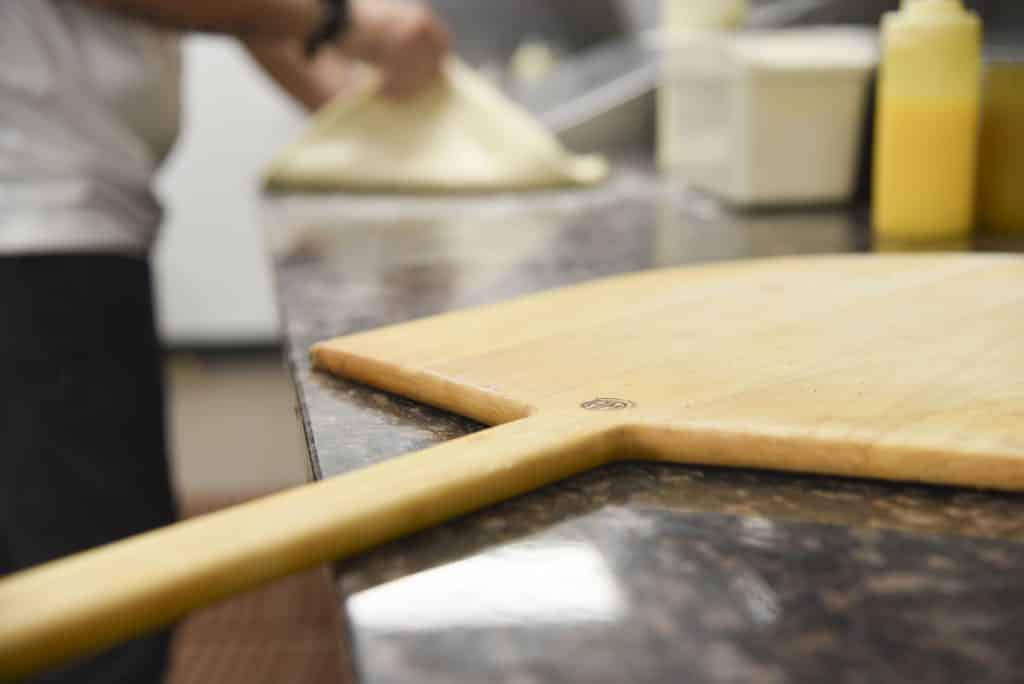 We will send you deals and updates, right to your mailbox! Sign Up