Call or Order Online for Pickup
Michele k.
The food is delicious, the people and service are great. This is definitely our favorite place to order pizza and subs! And because it is close to the lake, we can eat on the boat. Perfect for our family. Thanks, Giovanni's!
Brenda K.
The best pizza I've ever had ! We love grabbing a slice to take to the lake ( Codurous State Park ) ! It's also great reheated !!
Heather H.
I just had customer service that exceeded my expectations. I was greeted at the door by a very polite and friendly young man who gave me my order. After I paid he proceeded to go back to the door to hold it open for me. I was only carrying one small bag. Not only is the food great but so are the staff.
We know there is ALWAYS room for improvement. We want our food to be fresh and delicious. We want our facility to be clean and inviting. And we want people (customers AND staff) to be treated like family.
So how was your food? Did you feel welcome? Were you treated with respect? Please let us know by filling out our form.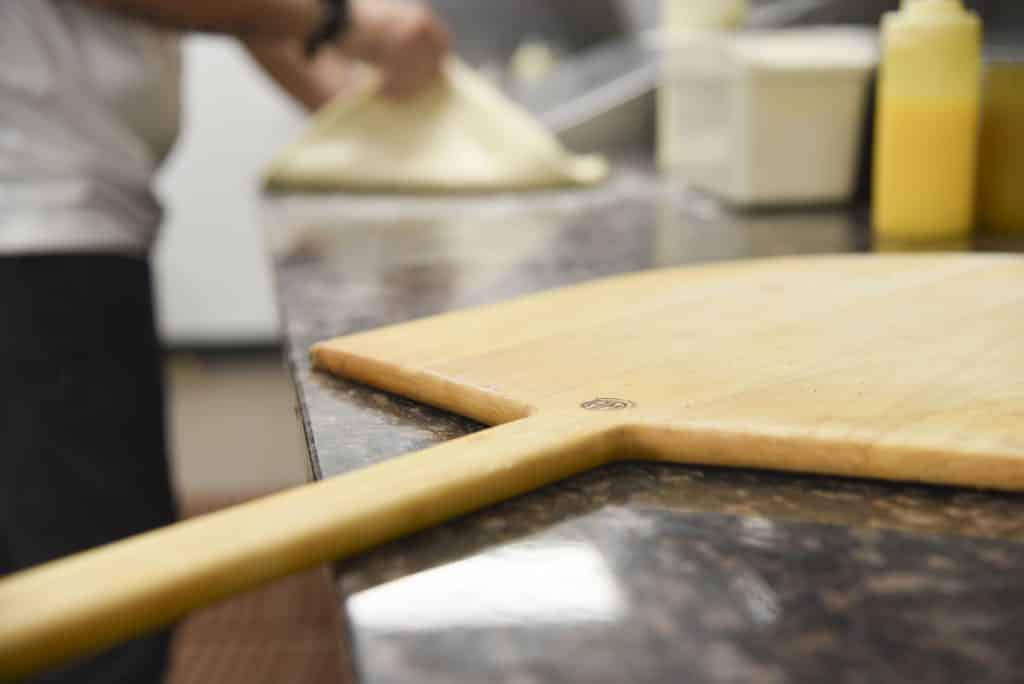 We will send you deals and updates, right to your mailbox! Sign Up