Call or Order Online for Pickup
Rob B.
The Pizza is PERFECT! The Subs are Great! Delivery is super-fast. What's not to like! I Highly recommend them!
Roxanne S.
Awesome food and customer service. The best pizza ever. Love the olives
Natasha B.
Hands down the best in the area! Always delicious pizza and amazing Italian hoagies!
We know there is ALWAYS room for improvement. We want our food to be fresh and delicious. We want our facility to be clean and inviting. And we want people (customers AND staff) to be treated like family.
So how was your food? Did you feel welcome? Were you treated with respect? Please let us know by filling out our form.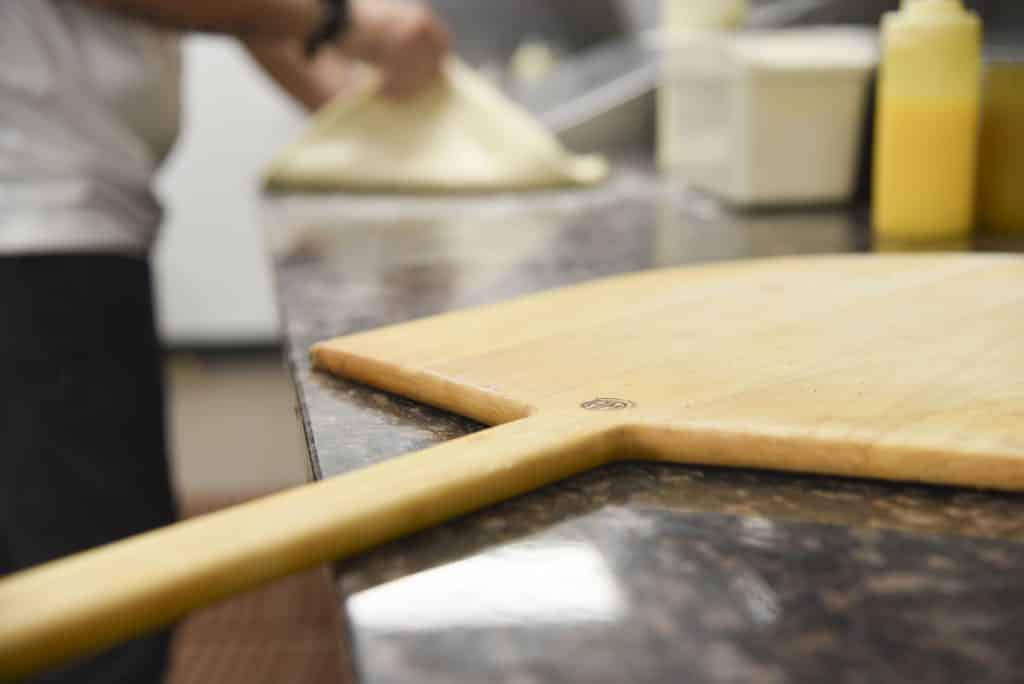 We will send you deals and updates, right to your mailbox! Sign Up